Pattern: Butterick 5747 view A with sleeves from view B.
Supplies: Brown micro corduroy from Joann Fabrics, 4 fabric covered buttons, snaps for dickey.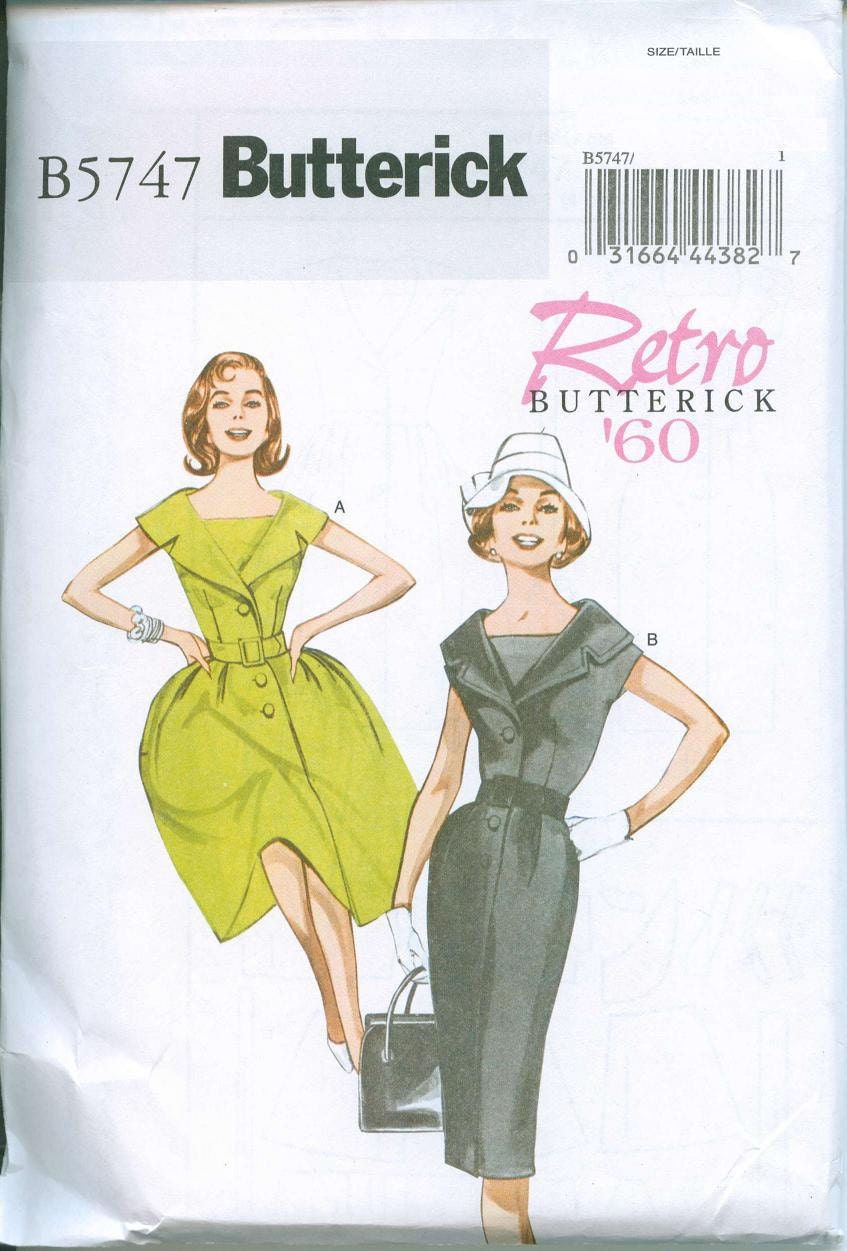 Well, here it is! I finished this 60s piece late last fall. It was designed with the darker color and heavy fabric specifically for the autumn season, but it got so cold by the time I finished it that I only wore it once. It was 40 degrees out today so I ran out with Emmy and Than to get some pictures. Yes we had snow. No, I don't know where it went. Oh, and please ignore the weird lipstick. I never wear it, but Emm and I were cleaning everything we could to surprise my Mom for her birthday and came upon some old make-up. So we both used the last of the already used up stick of lip and put brown eyeliner and mascara on. Oh, and we listened to crazy music and cleaned like crazy. I should have put my mom's pearls on. Then I would have really been a 60s housewife. :-) Haha,
anyway
, I didn't wear this today, just slapped it on for pictures.
I love this belt with this dress. Shades of brown are so lovely in my mind. :-) For the most part I like the weight of the corduroy on the dress (it was designed for autumn after all), but in some places it is so thick it doesn't lay right. The back of the collar, for example.
I think without the interfacing in the collar for a fabric like this it would be feasible.
I chose the longer sleeves for mine (think autumn) and they are practically cap sleeves. The other version would definitely appear sleeveless. Gotta love that lace trim on the collar and hem! I hand-stitched is on after the whole dress was done. I didn't mind so much though, because I was listening to Wives and Daughters by Elizabeth Gaskell in audiobook form the whole time. I also listened to the hospitality portion in a book on spiritual disciplines while cutting it out.
Here is the bodice front with and without the dickey. It is just a "false shirt front." The neckline is terribly low without it, but with the right colored cami/tank it would work just fine. Or make the dress in dark velvet and wear it on a date with your husband. I have no idea. For now I'll stick with the dickey I guess. :-)
Left: hem details
The dickey attaches with two buttons at the top and two snaps lower down.
Front and back of dress without accesories.
L: box pleats on skirts R: covered buttons:-)
L: the inside R: Pockets!!
I just LOVE pockets. I've started adding them to every day dress whether the pattern calls for them or not. Usually I just wing it. Would you all care for a inserted pocket tutorial? I find them incredibly useful.
I really ought to fix that knot in the necklace...
One of my favorite parts of this dress is the lack of zippers and hook and eyes. I love the old-fashioned simple way of buttoning up the front. If buttons weren't so expensive I think I'd make a light summer dress with buttons all the way down the front.
What do you think?