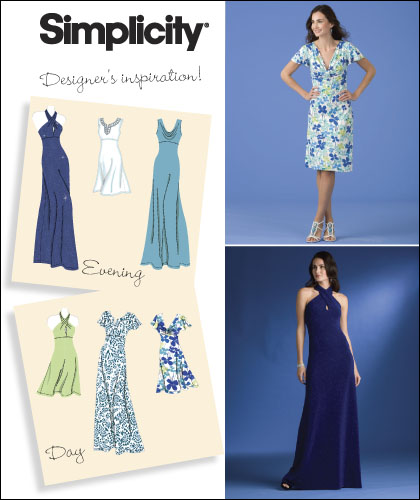 Pattern: Simplicity 2580 view B
Supplies: Black and White patterned ity knit (I think) from the red tag section at Joann Fabrics. Black braid trim leftover from the
guys doublets
.
This was originally going to be a dress, so I added 8 or so inches when I cut it out. However, I found the pattern a bit monotonous after it was all sewn together, so I chopped the 8 inches back off and hemmed it.
Last time I made
this
I also used a loud print and the same neckline. That was a dress though and it was a bit tight. I gave it away a year or so ago. Anyway, this time I put braid trim on it and I am so happy with the way it turned out! I hand stitched it on while watching my brother play minecraft. Yes, I watch my brother play minecraft, no it isn't deathly boring. :-)
After a washing the neckline scrunched up. I'm not sure if that is because the braid shrunk and the knit did not or my stitching did something weird...with a little pulling it lays fairly flat.
I haven't actually worn this with leggings yet because I just got my first pair of leggings (and then two long pairs right afterwards) recently. I'm not sure how I feel about leggings. Wow, I ramble a lot. All this to say I made this in the middle of winter so I've only paired it with my black dress pants and a black skirt that makes it look like a pretty dress so far. I'll have to post a picture of it sometime.
I put the leggings on today just to get pictures of the tunic to blog. Pictures thanks to my little sister Emily. We're still working on it. :-)