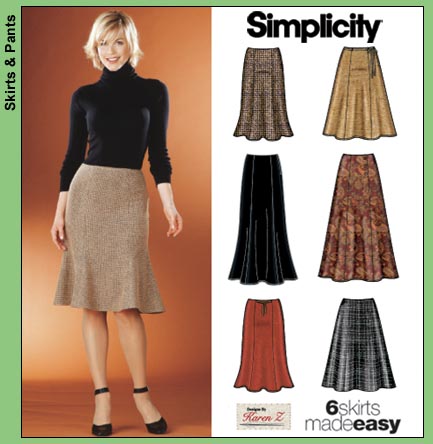 Simplicity 5914 - view F - Size 12
I wanted to be able to wear this everywhere and sit down without it scrunching up, so I made a bigger size. It is fully lined (typical black lining fabric), has a black side zipper, and hook and eye.
It is very tiny Black and White Houndstooth. It is kinda scratchy, but with the lining it is just beautiful.
Very business-like, I'm very pleased with it.
Cool new 50mm lens! Post to follow.
I'm so proud of myself! Fully lined and it is just beautiful inside. I hand sewed (sp?) the zipper before I machine stitched it so it was perfect.
We tried to get some pictures out in the fog...
So so.